About 8 Dimensions Health Center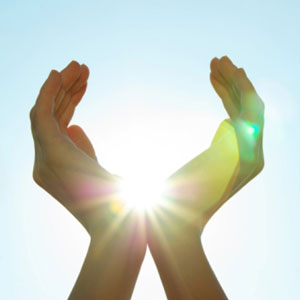 Welcome to 8 Dimensions Health Center, your home for chiropractic, acupuncture, and oriental medicine solutions! Born and raised in Northern Nevada, we are deeply rooted in this community and opened our doors in 2005, with a mission to serve and enhance the health and well-being of our neighbors.
We believe that health is an intricate tapestry of various interconnected aspects, each contributing to overall wellness in its unique way. This concept is reflected in our name, "8 Dimensions Health Center," representing the 8 dimensions of health: physical, intellectual, emotional, social, spiritual, vocational, financial, and environmental.
MEET THE DOCTORS

A Comprehensive Approach to Care
At our center, we understand that paying attention to all these dimensions is vital as neglecting any of these areas can influence the others negatively. Often, our clients approach us with concerns about their physical or emotional well-being. Through comprehensive consultations, examinations, and personalized treatment plans, we seek not only to address immediate complaints but also to uncover and treat underlying issues.
The joy we find in our work is witnessing how addressing physical and emotional dimensions creates positive ripple effects across all facets of our clients' lives. Whether you're looking to alleviate specific discomforts, preserve your current wellness, or seek a more balanced state of health, we are here to guide and support you.
Reach Out to Us Today
As we join you on your wellness journey, we strive to foster a healthier, happier Northern Nevada, one person at a time.
Thank you for placing your trust in us as your wellness allies. We eagerly anticipate serving you and our community for many more years to come.
CONTACT US
---
About 8 Dimensions Health Center | (775) 324-4008