Neuro-Spinal Chiropractic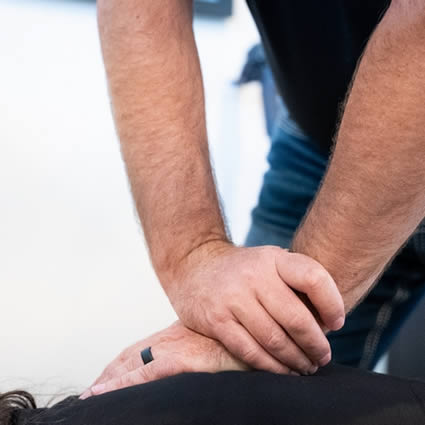 As you likely already know, your brain controls every function in your body. However, what we don't often think about is that in order for the brain to communicate to the body efficiently, the spine has to be functioning optimally so that the brainstem and spinal cord can work without interference. Any disturbance to this neurological pathway can impact your health in many ways. Oftentimes, this goes far beyond back pain, neck pain and headaches.
At 8 Dimensions Health Center, our chiropractors are experts at locating specific areas of interference and malfunction to the neuro-spinal system using cutting-edge technology. Our examination process includes a computerized, neuro-spinal assessment so we know exactly how your spine, muscular system and nervous system are working when you first come in. We continue to monitor your neuro-spinal function to make sure you are not only feeling better, but functioning better as well.
NEW PATIENTS

Our chiropractic care recommendations focus on getting our practice members functioning well. The better your body functions; the better you are likely to feel.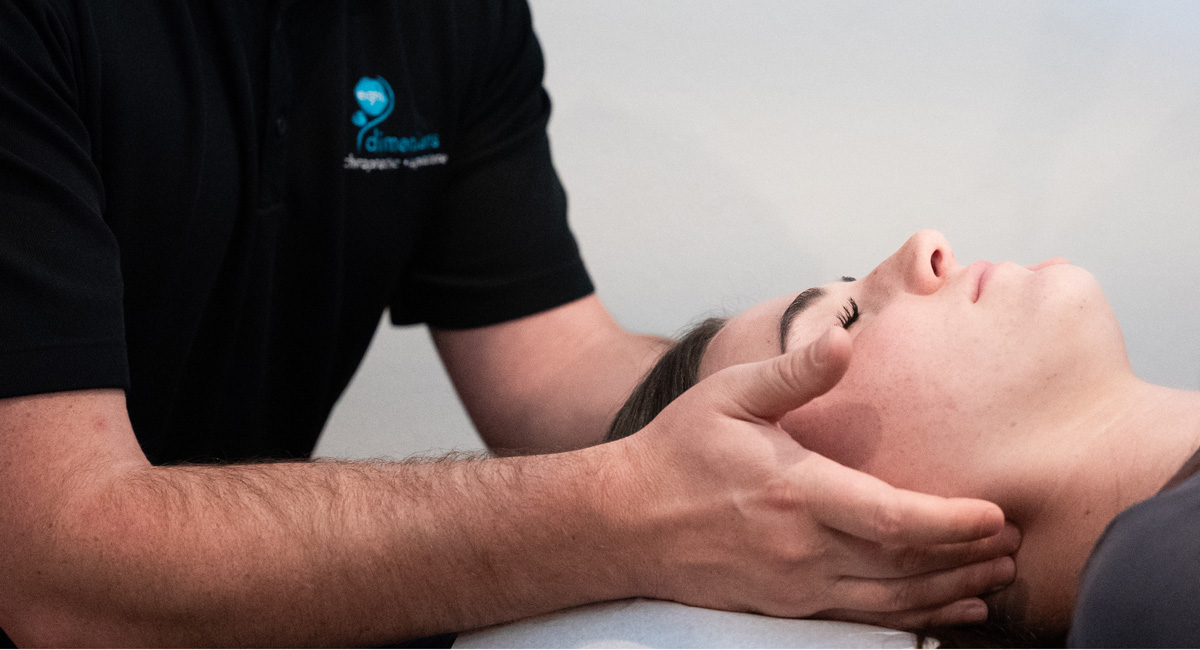 Live. Life. Better.
Our care extends far beyond back pain, neck pain and headaches. Although our first goal is to help you feel better, we also want to help you function better. Keeping you living the life you want is our main focus!
Call our office today to get to the root cause of your health challenge, so you can get back to living the life you want.
CONTACT US

---
Chiropractic Care | (775) 324-4008